Meet the Team
AWE is made possible by the remarkable expertise, performance, dedication, and collaboration of team members across all participating organizations. The collective team numbers over 100, including, but not limited to, the NASA Explorers oversight team, AWE science team, researchers, postdoctorates, mission managers, engineers, fabrication and materials specialists, safety specialists, mission assurance and quality assurance specialists, technologists, contract administrators, cost analysts, technical writers, marketing specialists, web developers, and graduate and undergraduate students.
NASA Mission Partners
The AWE mission will be the newest addition to NASA's Heliophysics System Observatory (HSO), which is dedicated to exploring our Sun and understanding its impact here on Earth and out to the farthest reaches of our solar system. As a part of the HSO, AWE provides a unique focus on wave energy entering the boundary region between our atmosphere and space.
LaMont Ruley
Mission Manager
NASA
Ruth Lieberman, PhD
Mission Scientist
NASA
John McCormack, PhD
Program Scientist
NASA
David Cheney
Program Executive
NASA
Subject Matter Experts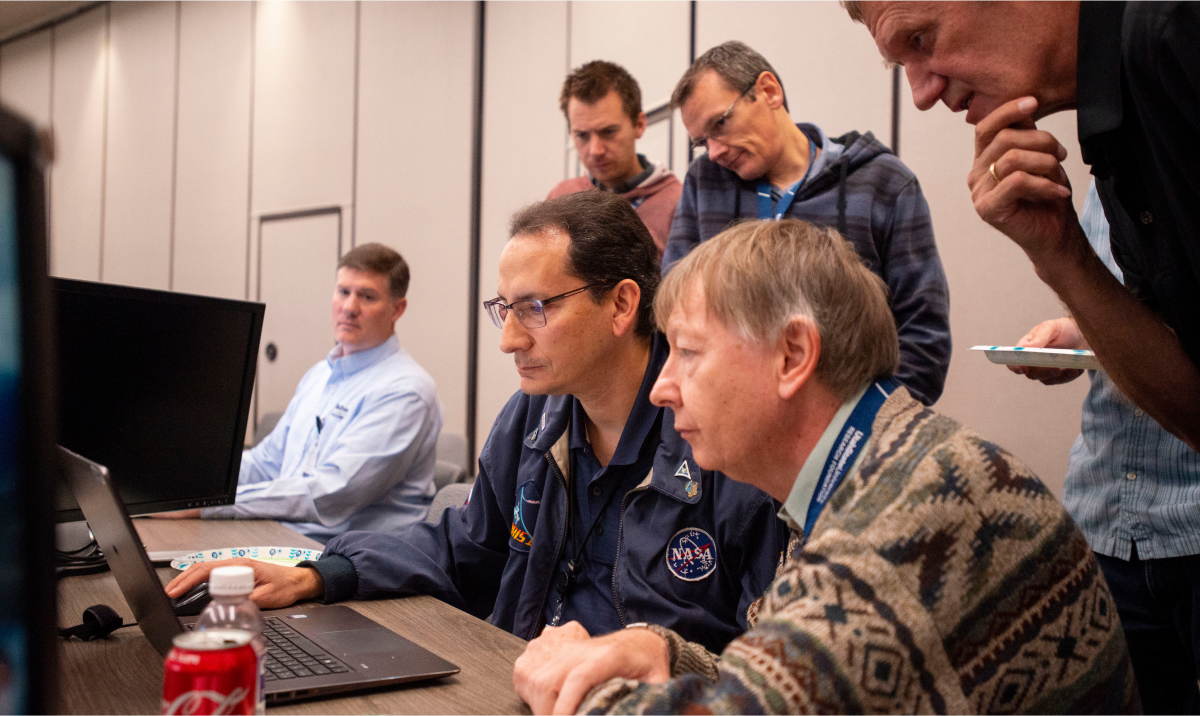 Science Team
Responsible for achieving AWE science objectives.
Mike Taylor, PhD
Principal Investigator
Utah State University
Jeff Forbes, PhD
Deputy Principal Investigator
University of Colorado Boulder
Dave Fritts, PhD
Project Scientist
GATS Inc.
Jonathan Snively, PhD
Co-Investigator
Embry-Riddle Aeronautical University
Hanli Liu, PhD
Co-Investigator
National Center for Atmospheric Research
Stephen Eckermann, PhD
Co-Investigator
Naval Research Laboratory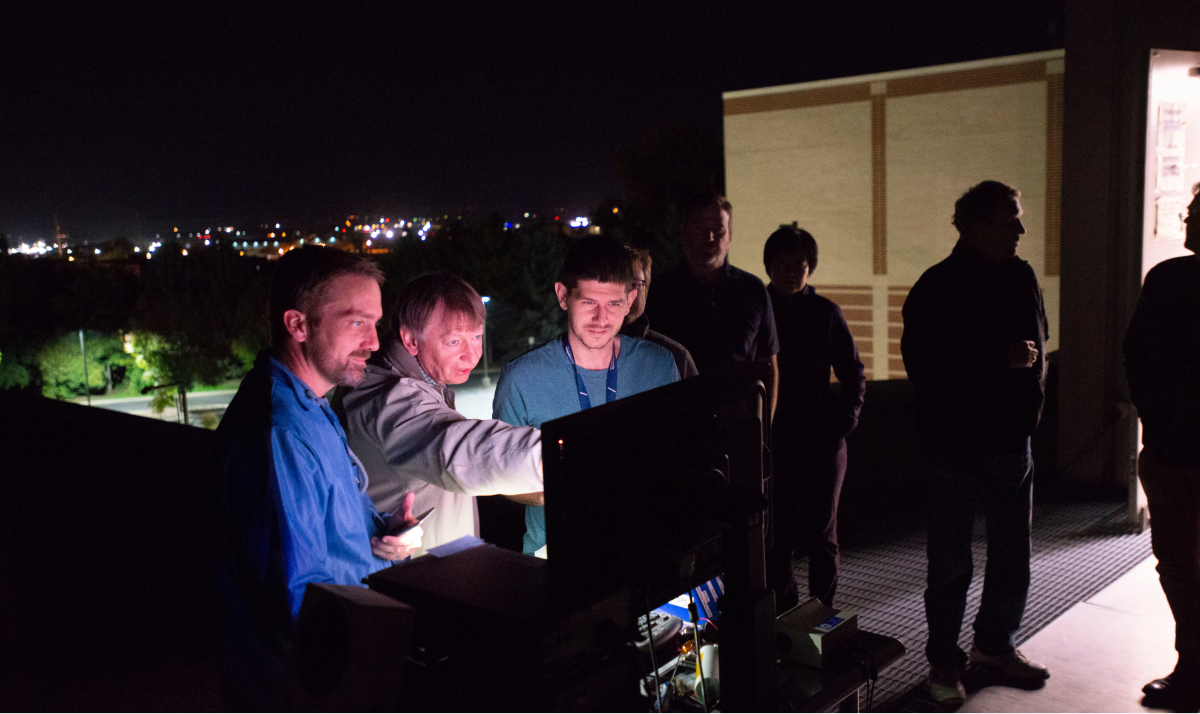 Research Team
Provides support to the science team.
Yucheng Zhao, PhD
Scientist
Utah State University
Dominique Pautet, PhD
Scientist
Utah State University
Robert Stockwell, PhD
Scientist
GATS Inc.
Xiaoli Zhang, PhD
Scientist
University of Colorado Boulder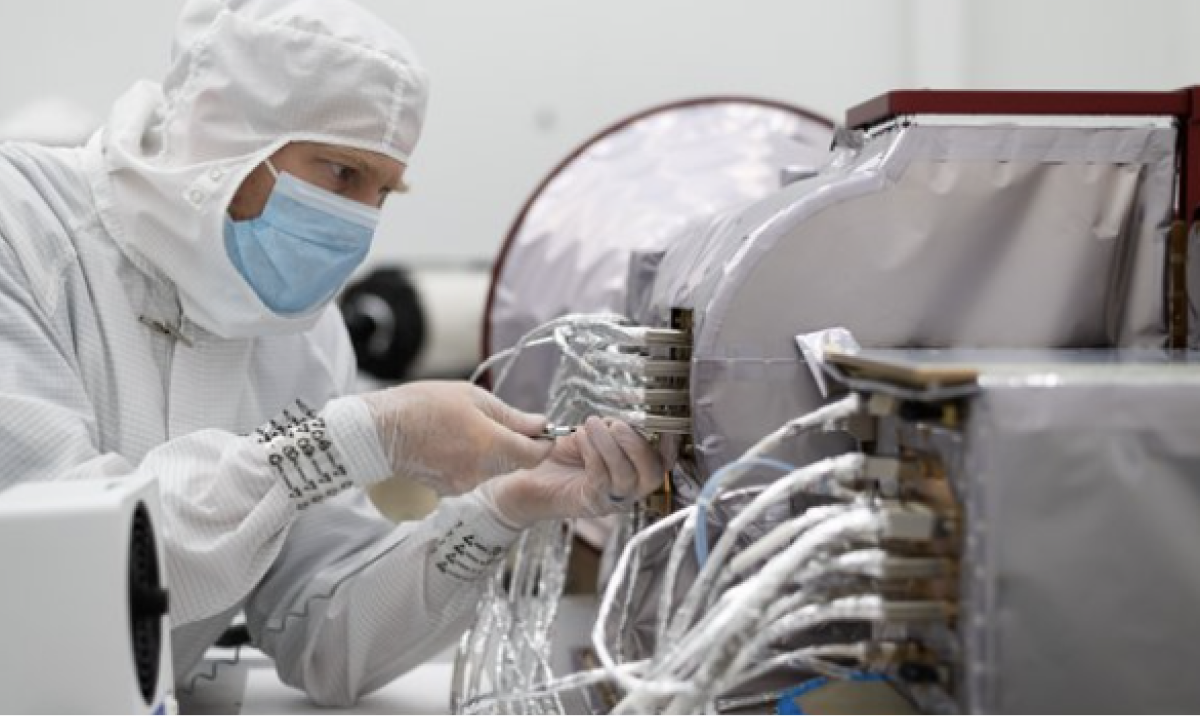 Mission Team
Responsible for payload performance and project management.
Burt Lamborn
Project Manager
Space Dynamics Laboratory
Harri Latvakoski, PhD
Project Systems Engineer
Space Dynamics Laboratory
Erik Syrstad, PhD
Payload Manager
Space Dynamics Laboratory
Brian Thompson
Payload Systems Engineer
Space Dynamics Laboratory
Russ Kirkham
Safety & Mission Assurance
Space Dynamics Laboratory
Pedro Sevilla
Ground Systems & Mission Operations
Space Dynamics Laboratory
Featured Team Spotlight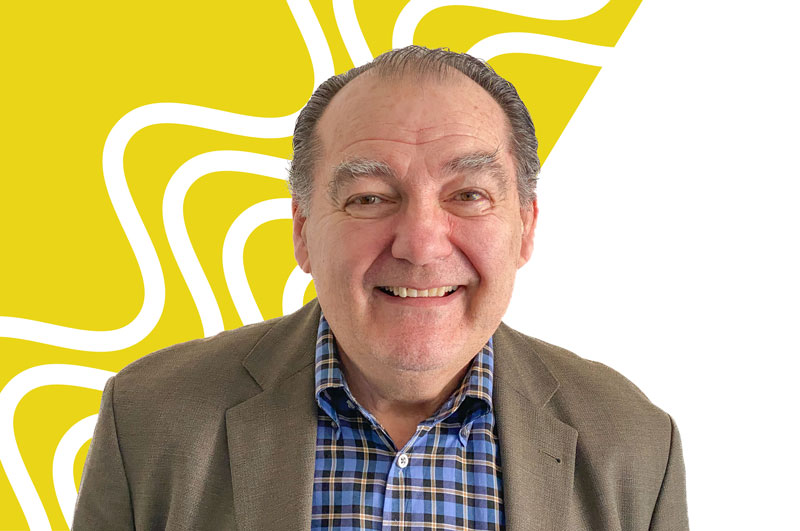 Deputy Principal Investigator
Jeff Forbes
"Follow your passions."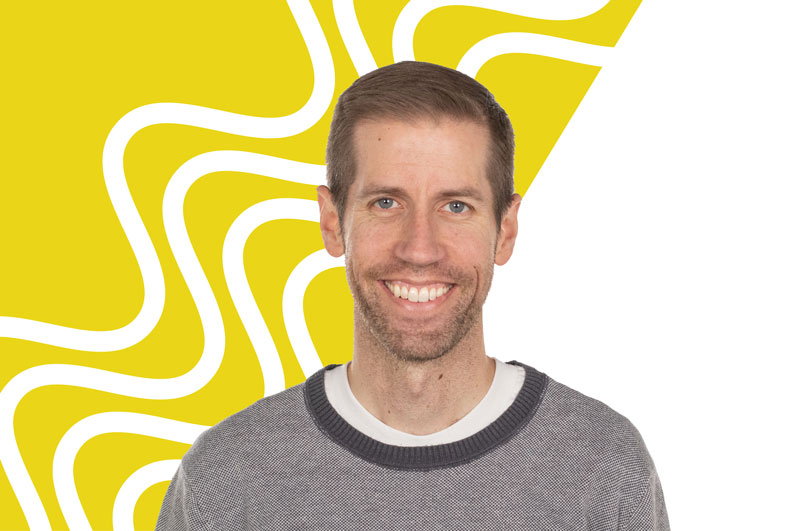 Mechanical Engineer
Cameron Peterson
"Never stop learning."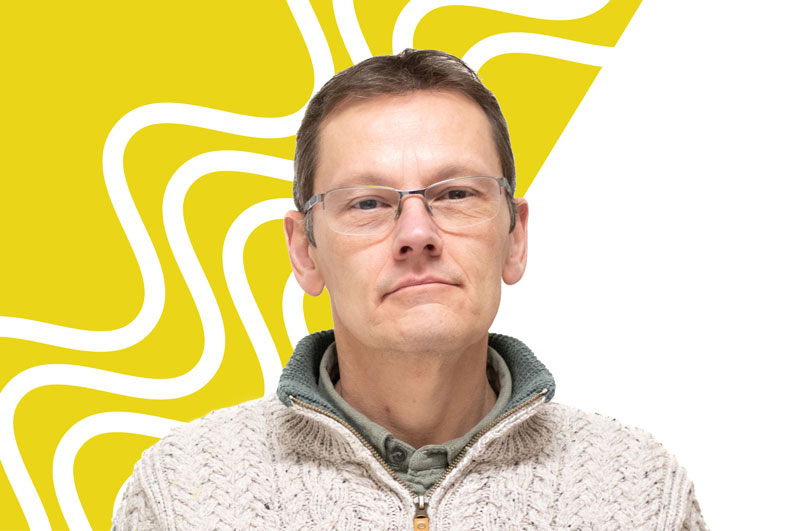 Scientist, Director of Science Operations Center
Dominique Pautet
"Work hard."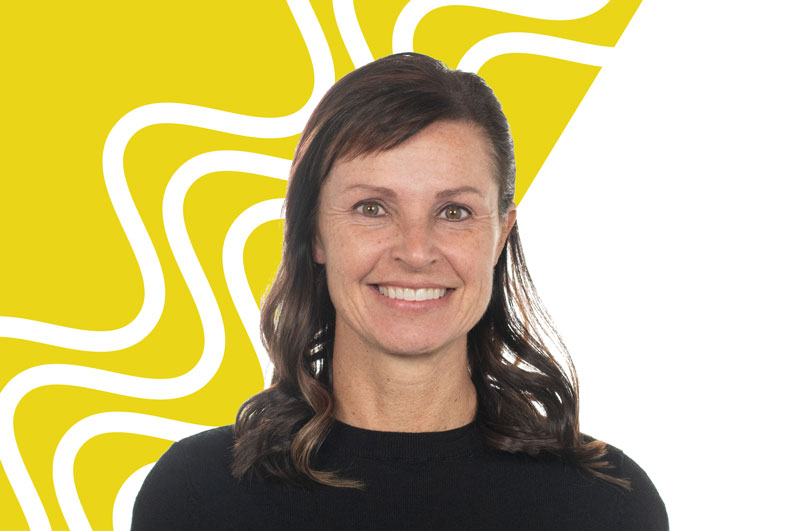 Quality Specialist
Joann Moser
"Volunteer to help."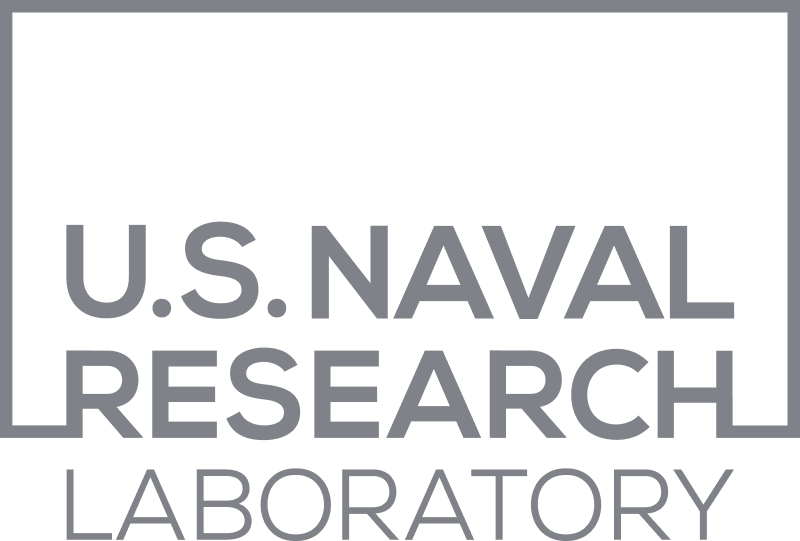 Co-Investigator
Stephen Eckermann
"Read widely."
Participating Organizations