Atmospheric
Waves
Experiment
AWE will provide the first global characterization of atmospheric gravity waves (AGWs) that originate in Earth's lower atmosphere and affect space weather.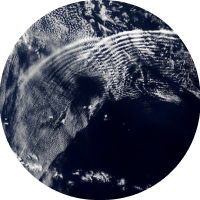 What is AWE?
AWE is a space-based mission designed to provide the first-ever global characterization of small-scale AGWs at the edge of space.
Explore the Mission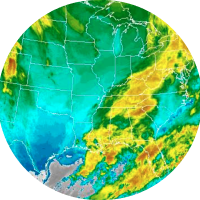 How does AWE work?
AWE uses a set of four infrared telescopes to image AGWs as they penetrate Earth's upper atmospheric boundary.
Check out the Payload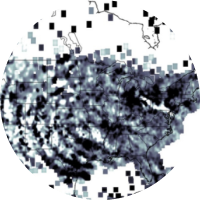 Why is AWE important?
AWE will improve our understanding of the AGWs that affect navigation, tracking, and communication systems.
Discover AWE Science
In the News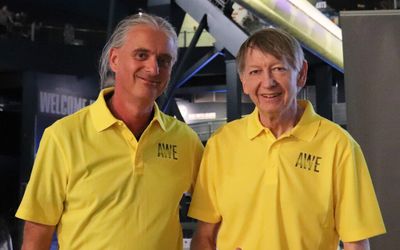 NASA - November 16, 2023
New Principal Investigator to Lead NASA's AWE Mission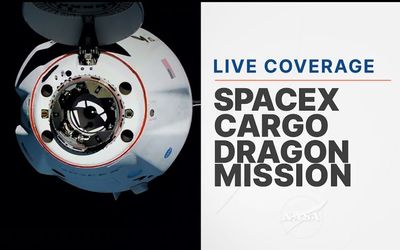 NASA - November 13, 2023
Expedition 70 SpaceX Dragon CRS-29 Cargo Ship Space Station Docking - Nov. 9, 2023
Participating Organizations